Local singer/songwriter, Kathryn Overall, shares the story behind her inspiring debut album infused with depth, beauty and spirituality.
If you told a teenage Kathryn Overall she would be 34 years old before she released her first album, she probably would have been horrified. "I certainly would have wondered what on earth I could have been doing all that time," says Kathryn. She laughs as she tucks her short, curly brown hair behind her ear, pausing to take a sip of green tea at Nourish Cafe in Te Puna.
Best-known locally for her writing and social marketing talents, Kathryn, of Engage Communications, is just weeks away from releasing her debut singer/songwriter album 'Not All the Leaves Are Falling' on July 28. Kathryn began learning piano at four years old, wrote her first song at age 12 and moved to Sydney at age 19 to study songwriting. "I've been utterly enchanted with the creative process of songwriting all of my life," says Kathryn. "I have a sense of homecoming in finally sharing this part of myself with people."
A folk-inspired collection of melodically-driven, storytelling songs with a peaceful blend of emotional honesty and contemplative spirituality, 'Not All the Leaves are Falling' took three years to make and includes songs from the last seven years of Kathryn's life. "This project has been incubating for a long time," says Kathryn.
"The autumnal theme of the album art and lyrics captures a sense of hope in the face of loss, which is at heart of this collection."
Returning to Tauranga from Sydney in 2008 in the throes of a personal and professional crisis marked the beginning point of this creative project. "I was in debt, burnt out, broken-hearted and had no idea what I was going to do next," says Kathryn.
"The songs from this album capture something of that turning point and the spiritual and emotional journey of finding a new path over the last seven years.
My song, 'The Year the Birds Came Back,' tells this story in a nutshell – the story of finding my true song again."
But not all of the leaves are falling and not all of the songs are sad. 'Sunset Road', a cheerful, folksy song about homecoming, is currently available as a free download from Kathryn's website.
"I have been so encouraged by people's warm response to this song," says Kathryn.
"I'm launching the music clip on Facebook, which captures my work commute from Tauranga to my family farm in Maketu.
"Through a happy coincidence of timing we managed to capture some magical footage of me looking up at the winter solstice moon at sunset at the top of the Papamoa hills. The contemplative enchantment of the scene reflects something of the soul of the album."
Although life's twists and turns mean that she's releasing her first album later in life than she would have anticipated, Kathryn says she has no regrets. "I think it has taken time for me to have the courage to own my musical style, my sincerity and the spiritual themes of my songs.
"I am more comfortable in my own skin in my mid-30s – more willing to stand on my own little piece of ground and cultivate whatever beauty I find there."
And her hopes for the album? "I have this philosophy that songs which are emotionally honest create a kind of sacred space, not just for the writer but for the listener," says Kathryn. "I hope that people will hear echoes of their own story inside my lyrics and find their own sense of hope within my melodies."
A free song download of 'Sunset Road' is available at www.notalltheleavesarefalling.com To see the music clip, visit: facebook.com/songsbykathryn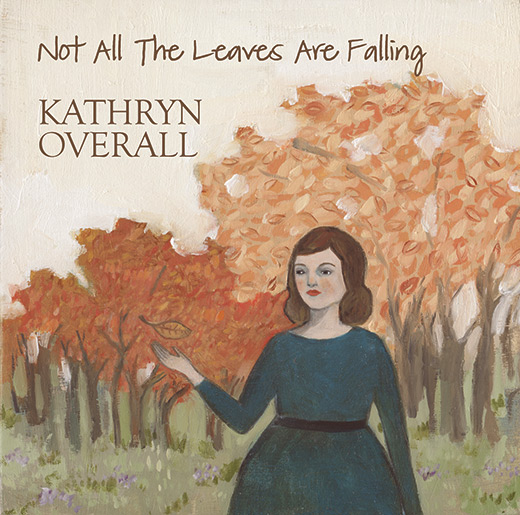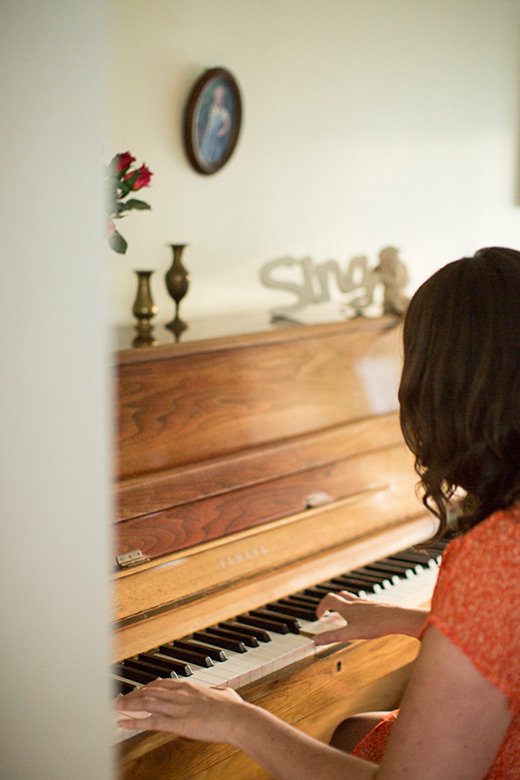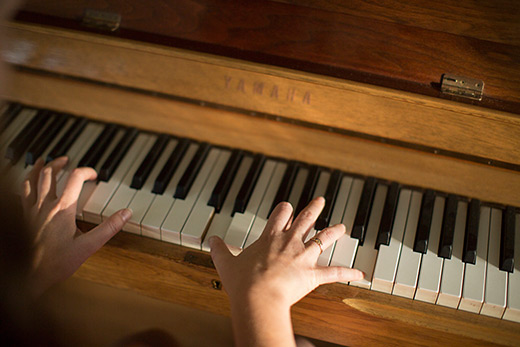 Subscribe to our weekly Newsletter
Email: