A treasure is blooming out in Bethlehem, and it's much bigger than it looks from the road.
Tucked away on the side of Moffat Rd is one of Tauranga's largest and most expansive family owned garden centre with a long history of community connection – Décor Gardenworld.
Owner Ginny Clark says back in 1967, when the store was established, it was much smaller and out the back of nowhere at the time. A lot has changed since then.
"It used to be a little paddock, and [my husband] Dave's father started it with a friend and it expanded from there," says Ginny.
"In the old days they used to drove cattle past here, it was way out in the wop-wops back then but not now."
Staff are currently celebrating the 49th birthday of the independent garden and giftware store, which has been in business and on the same land the whole time – and it's not hard to understand why. The family-owned store hides away much of its size behind the storefront and customers often walk in and find themselves pleasantly surprised at the store's vastness.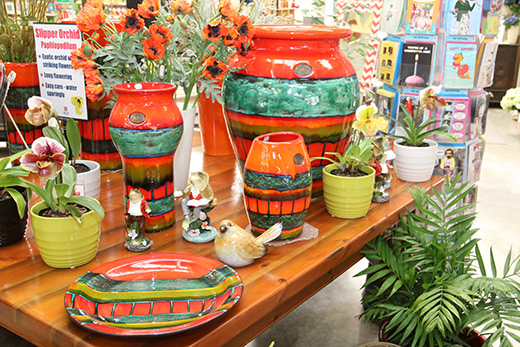 With a palpable community focus and a long history of supporting and engaging Tauranga residents, Décor Gardenworld is heavily involved in the community and is well-loved by many.
"People come from the Waikato and Taupo and all over the place to come here. There are a lot of new people in Tauranga that don't know we exist and don't know how big we are."
The garden centre has a playground with an enormous chess set, spring-free trampoline, slide, and small bush trail to keep children entertained while parents shop.
Décor staff are ready and waiting to help customers, sharing their experience, knowledge, and bite-sized tips on anything and everything gardening.
"We are also sponsors of The New Zealand Garden and Art Festival in Tauranga, and we have been from day dot. We were major sponsors of the very first one.
"We've always supported gardeners and the local schools."
Décor helps eight different primary schools around Tauranga with the Go Gardening scheme, which includes magazines, as well as sponsoring garden days.
"We're not a box store or franchise. As an independent we are able to provide bit more of a personal touch with more of a boutique feel."
And the store definitely has a boutique feel. All their plants are NZ sourced and grown. Décor stocks a range of NZ-made gifts such as hand cream and soap along with other giftware and Kiwiana art.
Being an independent store definitely has its perks, Ginny says. Décor Gardenworld is a member of GIN – the Garden Independent Network – which gives them access to specialty products such as the ICAN range.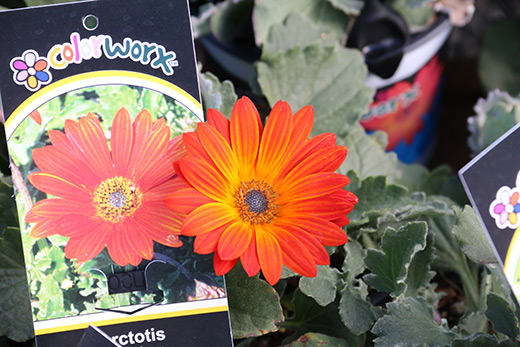 "The ICAN trademark is our own brand. The all new superior ICAN vege seeds have been selected for their superior taste, disease and pest resistance and prolific yields. They are the best seeds in the country. Nobody else has got them in the Bay.
"Because we are an independent, we know which products work well and what we're talking about. We back our products with a full guarantee."
In honour of their 49th birthday, Décor Gardenworld has birthday competitions and a big range of specials throughout their store, says Ginny.
"There's always something new and every day is a surprise."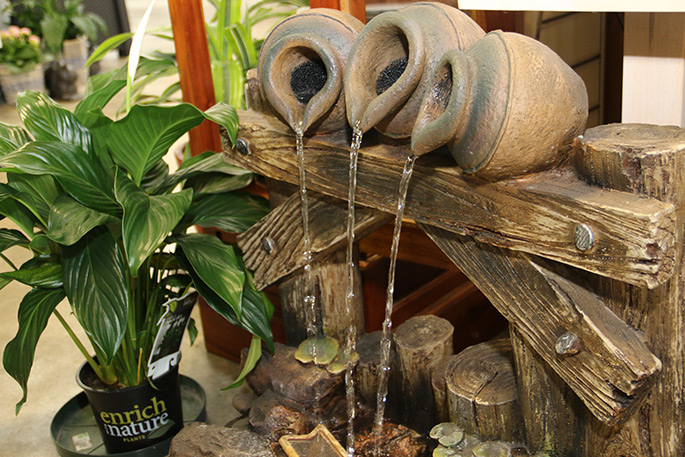 Subscribe to our weekly Newsletter
Email: