Peta Mathias
Cooking in the theatre Sunday at 12pm and 2pm
Peta Mathias MNZM is a respected and prolific chef, author and broadcaster who hosts gastronomic tours all over the world. She has written 17 books on food, travel, love, life and what happens if you beat things til stiff, and presented the primetime television series Taste NZ for 12 years. Her latest book is 'Eat Your Heart Out' - unusual love stories from around the world. Peta lives half the year in Auckland and half in Uzès in the South of France teaching at her cooking school.
Peta will be teaching recipes from her cooking school so the theme is South of France. Southern French food is pungent, in your face and bursting with sunshine. It's colourful and full of unusual flavours like aniseed, lavender, saffron and nutmeg and makes you want to just jump right out of your skin with happiness (or maybe that's the rosé!).
Annabelle White
Cooking in the theatre on Friday at 12pm and 2pm
Ever-popular television and radio cooking personality Annabelle White is synonymous with good food and fun times in the kitchen.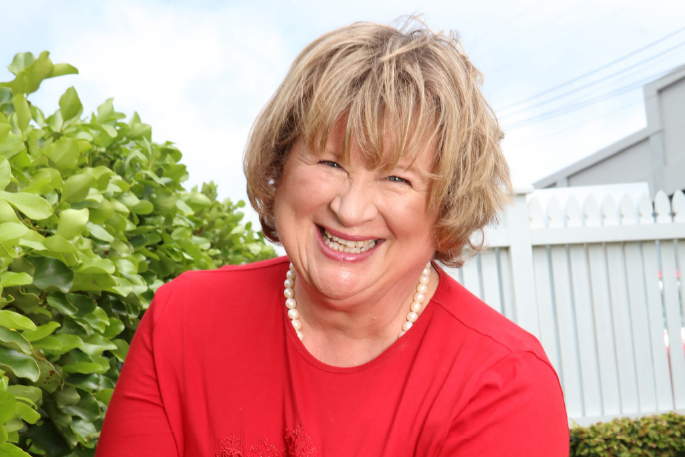 Author of 11 cookbooks, Annabelle has been a mainstay in Kiwi cooking television for more than 30 years. She believes that keeping food simple, easy and delicious, building confidence in the kitchen and mixing in plenty of tips, funny quips and great recipes, makes for good times with family and friends.
Mark Southon
Cooking in the theatre on Saturday at 12pm and 2pm
British-born but Kiwi at heart, Mark Southon trained at Michelin star establishments in Europe before joining the food scene down under.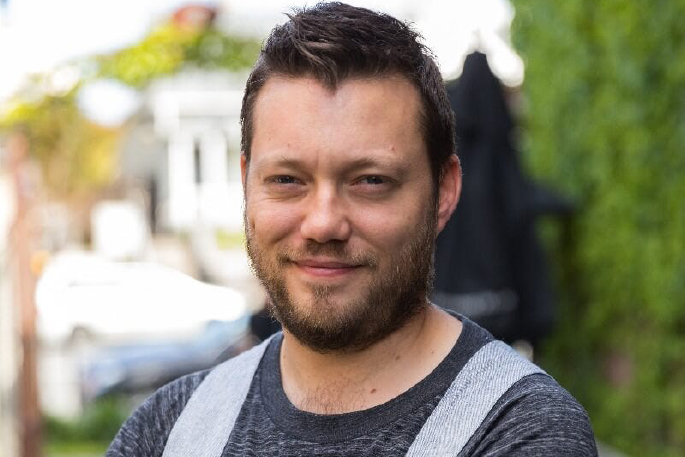 Mark has worked and run some of the country's top restaurants including the French Cafe, The Food Store and O'Connell Street Bistro and has starred in five TV shows including Food TV's The Foodstore Chefs, The Best of NZ Food, TV One's hit Monteith's Wild Food Challenge and is the current resident chef of The Cafe on TV3 in the mornings.
Subscribe to our weekly Newsletter
Email: