If you like ice-cream, hold on to your cone as you are going to fall in love with Duck Island ice-cream.
With 17 flavours to select from, there will definitely be a favourite amongst them that will keep you going back! The most tempting for me are the cacao cardomom yoghurt a dairy-free product; a very close second is the salted caramel and cacao crumb, and third on my list is strawberry, coconut and kaffir lime. If I haven't already got your taste buds reeling then here are a few more to take your fancy…
Orange blossom chocolate chip
Cinnamon smoke apple pie
Chocolate cherry crunch
Roast white chocolate and misso
Raglan coconut yoghurt
Cacao cardamom yoghurt
Black sticky rice
Blackberry, sage and honey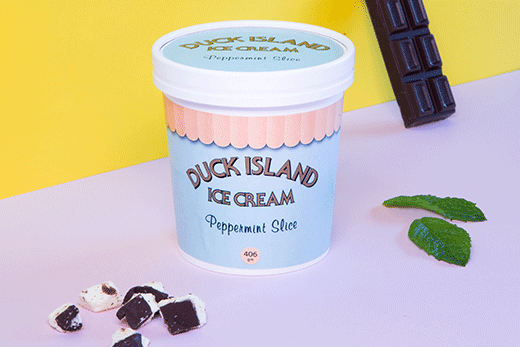 Duck Island Ice Cream parlour came about because the owners felt there was a market and there weren't enough of them around in a country that eats a lot of ice cream.
"We like to make slightly out-of-the-ordinary ice-creams while at the same time sticking to some of the classics like vanilla bean and salted caramel. Any herb or flavour can be infused into milk and cream then churned into ice cream so we like to experiment," says Duck Island Ice Cream director Morgan Glass.
"We are primarily an ice-cream parlour but our ice-cream is available wholesale in a few different locations around the country, now in 500ml tubs, including most Vetro stores and Farro Fresh in Auckland.
Duck Island is a small batch ice-cream shop based in Hamilton. All the ice-cream is made in their on-site kitchen. They use organic milk, free-range eggs and seasonal ingredients. No preservatives, colourings, stabilisers or emulsifiers are in any of their ice cream. The dairy-free ice creams are made with coconut milk.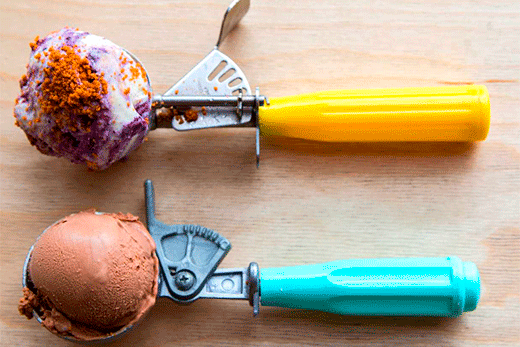 "Customers have reacted well to our product, especially children who are great at trying the more adventurous flavours, like raspberry coconut and coriander or popcorn."
The Duck Island team is currently doing up an old Mr Whippy truck that will hopefully be up and running later in the year.
Duck Island Ice Cream is available at two of my regular stops – Vetro in 3rd Ave, they stock a great range of flavours in two different tub sizes, and if you are coming off the Mount beach and dying for an ice-cream then head directly to Coco's Espresso Bar, 208 Maunganui Rd – as well as other stockists I have yet to discover.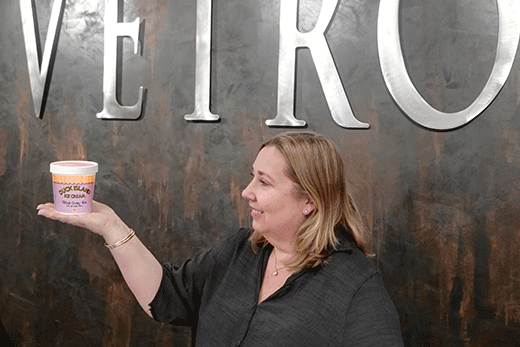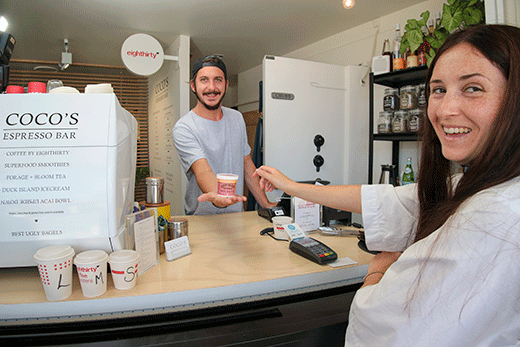 Subscribe to our weekly Newsletter
Email: