We're all different. We know what we like and what we don't like. It's what makes us unique.
It's also what can make renovating a home, or buying new furniture so fun.
Dad wants one of those as-seen-on-TV recliner chairs, the kids want something that's going to stand out – and Mum wants luxury and style. Together they want great quality and value-for-money furniture.
This could mean shopping at four different stores just to furnish the lounge! It can be a hard day's work searching the city to find something that suits everybody's style.
But Furniture Hub at 12 Owens Place makes it possible. Take a right after Harvey Norman into Furniture Lane, where the new retail development, Furniture Hub, brings eight large home and living furniture retailers to the same address.
That's comfort, design, affordability and New Zealand-made furniture all in one place.
With everything for the bedroom, lounge to flooring – you can almost furnish the entire home shopping at one destination.
Key tenants include Hunter Furniture, La-Z-Boy, Furniture Zone, Besp-oak Furniture, Forest Furniture, PK Furniture and Carpet Court.
And there's one store left to rent. Word on the street is that spot's currently in negotiation with a large national retailer. Watch this space!
For Mum's luxury and stylish furniture find, she might like to visit Hunter Furniture. They've got more than 50 years' experience in designing, customising, manufacturing and supplying quality furniture.
With a wide selection of stylish contemporary and traditional product from lounge suites, dining furniture and cabinetry to bedroom and occasional furniture, Mum's bound to find what she's looking for.
Or if she's after a wooden work of art, Mum might like to browse in Besp-oak Furniture. They are the sole distributor for the United Kingdom's premium brand of solid oak furniture that imports and sell direct. They open at the beginning of May.
With more than 200 products on display in their showroom, Besp-oak's furniture range will include dining, lounge, bedroom, kitchen and occasional furniture from traditional, mid-century and modern styles.
Mum might also appreciate a look inside Forest Furniture, which offers the very best of New Zealand-made solid wood furniture.
They have more than 500 designs for you to choose from in either pacific kauri or rimu standard designs, which can be modified to add or delete drawers if you'd like a different size.
Dad can live life comfortably in his choice of chair from the La-Z-Boy range at the only store in Tauranga devoted entirely to the internationally-acclaimed brand. They've got everything from sofas to lounge suites, power chairs, occasional furniture and a huge range of the famous recliner chairs.​
And for a family on a budget, Mum and Dad can choose from a range of great quality and value for money furniture from Furniture Zone and PK Furniture.
Furniture Hub makes it easy to furnish your home, saving you time and energy. They've also got flooring covered.
Carpet Court encourages you to take off your shoes and trust your feet to find the best flooring option for your home. They've got the latest looks in flooring from carpet, laminate and vinyl planks to tiles and timber.
No more visiting five different shops at five different locations to find your favourite was at the first store you visited. No more waiting days for online orders to arrive and find they won't fit your space. And no more worries – you can see it all at one place.
Find your furniture fit at Furniture Hub on Furniture Lane today.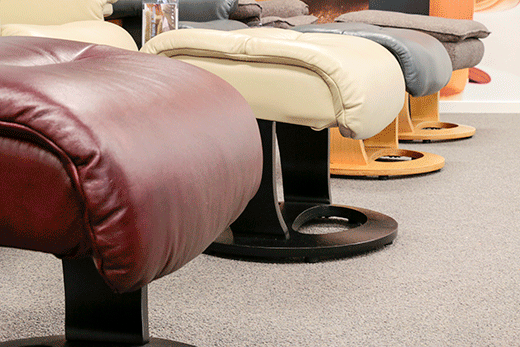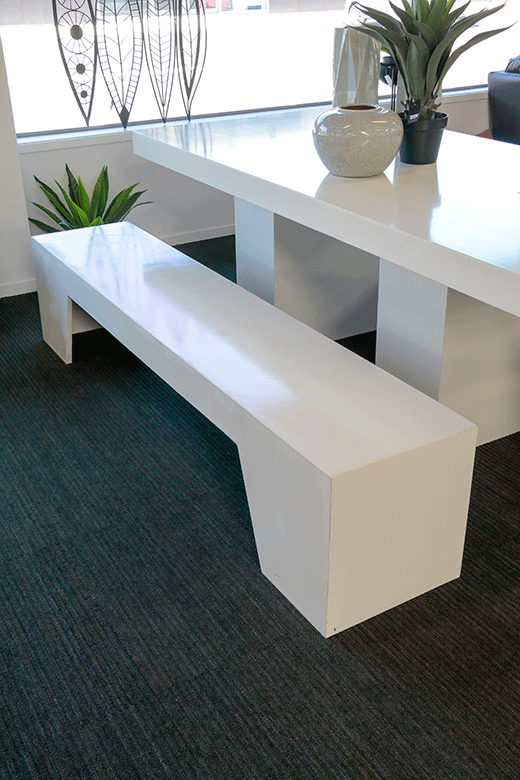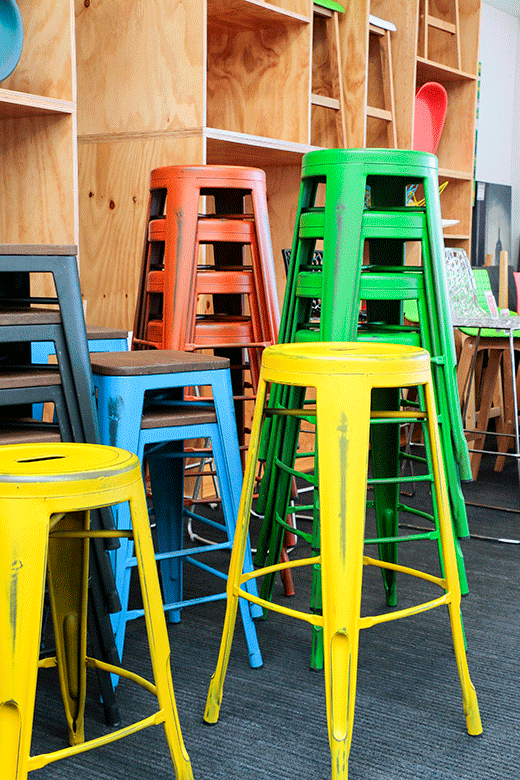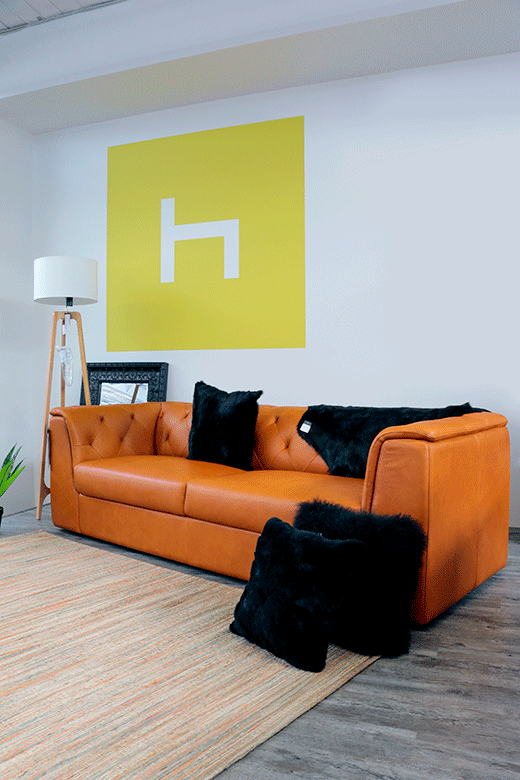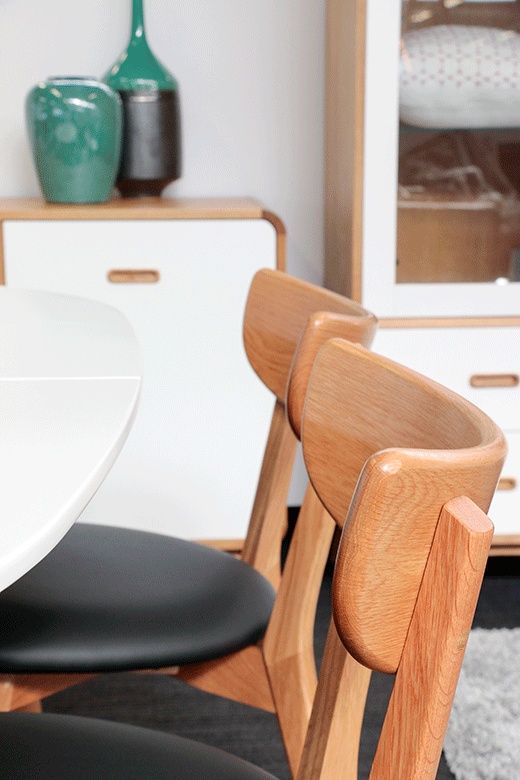 Subscribe to our weekly Newsletter
Email: