It's the small things that capture children's attention – the twinkling sound of two wooden blocks in a metal bowl, the feeling of smooth polished wood under little toes, the brightly coloured markers on white paper.
And it's these little things and more that Kaleidoscope Childcare Centre provides to the children in their care.
Kaleidoscope Childcare Centre has a real family feel about it – from the way children are treated with love to the way children are treated as family members of the staff.
With a big family focus, Kaleidoscope Childcare Centre has family groups coming through with siblings spending time together and growing and playing together in the same care facility.
Centre manager Marama Vryer says family is the most important part of Kaleidoscope Childcare Centre, and their team works hard to make children feel loved and welcome.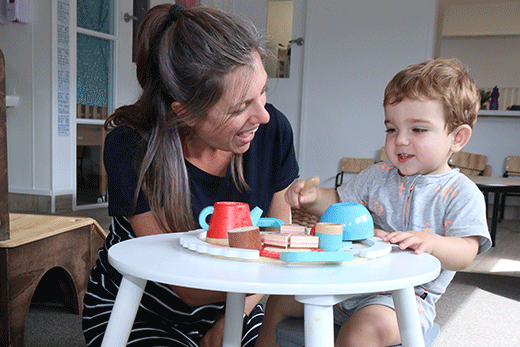 "We base our practice around love and trust and celebrate our role as a partner in the care and education of children under five with their families."
Open from 7.30am-5.30pm Monday to Friday, Kaleidoscope Childcare Centre is located at 106 Eleventh Ave with ample parking and easy drop-off and pickups.
The centre offers half days, school days and full days of care to suit parents' work or other commitments.
Being in the Avenues means working parents can feel as though they are within arm's reach of their child, and if a child needs picking up, Kaleidoscope's central location means easy pickups.
"We're central to town so if your child is sick it's usually a short drive to come and get them."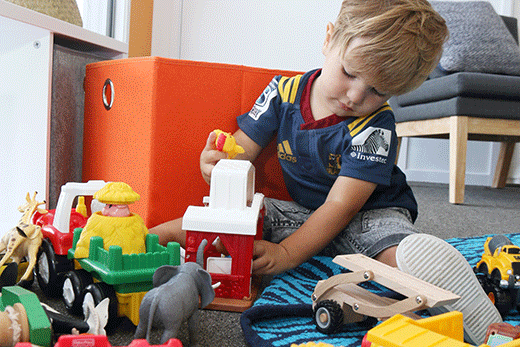 The staff are happy to make and take calls from parents if Mum and Dad want an update on how their child is going.
The children are kept busy with all sorts of indoor and outdoor activities, including two separate playgrounds for different ages. There are three separate indoor rooms which have activities to suit different age-groups.
The centre provides healthy lunches and snacks, with the children participating and learning how to make healthy foods. Kaleidoscope also has an outdoor garden where children learn to grow vegetables which they use in their meals, once ready to eat.
Kaleidoscope Childcare Centre offers high staff-to-child ratios that are above Ministry of Education requirements.
These high ratios mean children are getting more individualised care and attention.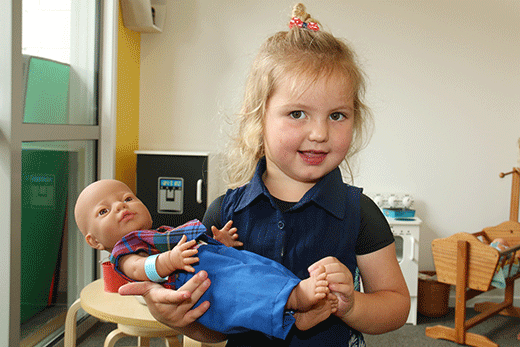 "We strive to provide an environment where parents and caregivers know their children will receive the same level of love and care they receive at home," says Marama.
"We ensure and encourage the provision of a safe, secure, hygienic and positive environment for all staff, families and children."
If you're looking for a childcare centre that really cares about your children and will help teach and nurture them, Kaleidoscope is that centre.
Pop in sometime during the week to inspect the facilities and meet the staff; they will be happy to show you around.
For more information and to enrol your child or children, visit: www.kaleidoscopechildcare.co.nz or phone 07 578 6337.
Subscribe to our weekly Newsletter
Email: