It's your home, you spend plenty of time in it, and you want it to work for you.
If you're building from scratch, it's easy to get swept up in quick turn-around spec houses, but will that be the best home for you?
Fowler Homes specialises in bespoke builds – planning from the ground up – so customers can get the best house to call a home.
"Fowler Homes has always been a design and build company, and that's not to say it has to be an expensive design and build; we can work with any budget," says Fowler Homes local owner Tony O'Brien.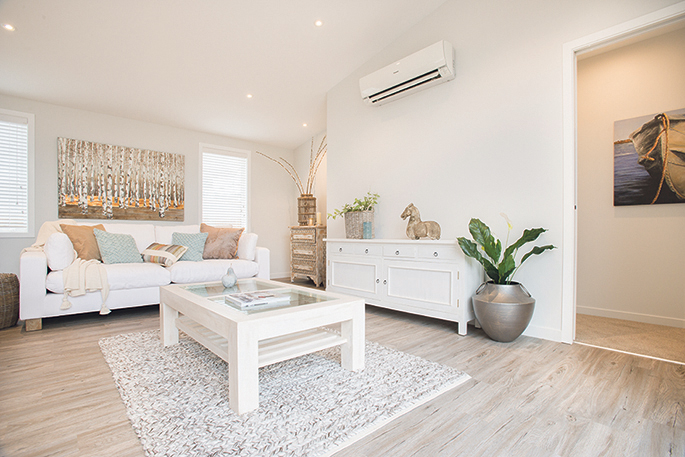 "It just takes sitting down with the client and taking a brief and getting something that is really going to work for the site, for them, and for their budget."
And it's not about how quickly they can get a home on a patch of land for you, it's about how the home looks and feels – how it works for you.
"It's all around good design – there are a lot of good builders out there but when you go into some houses it's the design and the quality of the finish that makes the real difference," says Tony.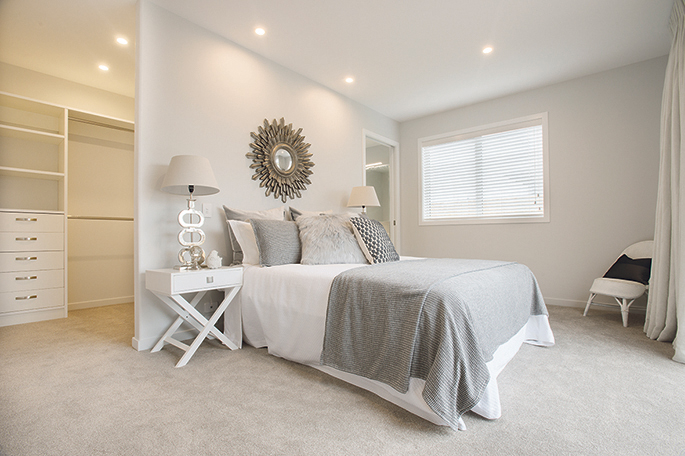 Fowler Homes have just opened its new show home in The Lakes and Tony says it was well received by all who set foot inside.
"The feedback we've had for the home over the weekend has just been outstanding.
"People absolutely love it; they haven't seen anything like it; it's really different.
"It's a 208sqm home; it has a central courtyard in it with an open fire – it's just amazing.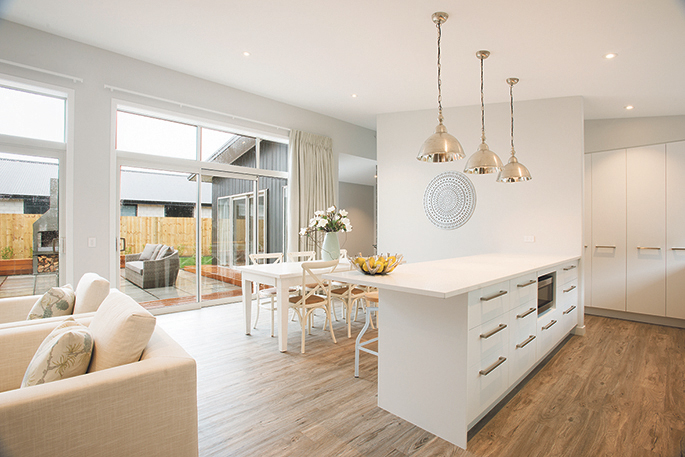 "It's come up really stunning and it's interesting – people come up and look at it and from the outside they don't get too excited but when they come through they just go 'Wow!'."
Customers feel like they are getting exactly what they want when they build with Fowler Homes, says Tony.
"We don't do cut-and-paste plans. We look at what's best for the site.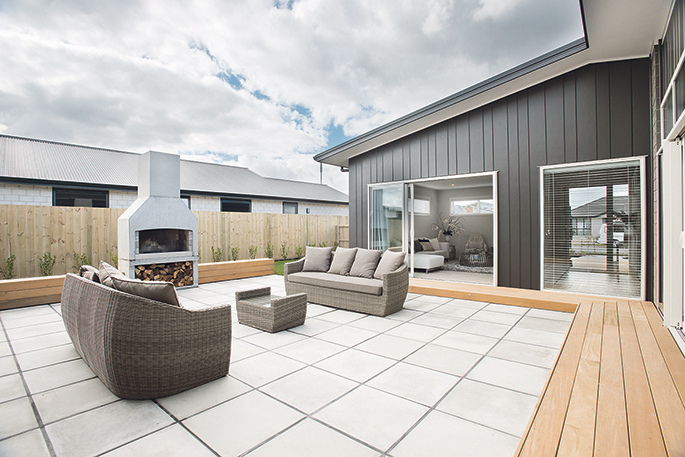 "We're putting plans in front of people and they just love it. Everybody out there is looking for a plan, but people have got to take the opportunity for us to draw one for them to suit their site, because most sections can have a plan plonked on there but they may not fit," says Tony.
"We start with a fresh approach for every customer and every site, and we find it works so much nicer. People get an individual plan, not one that has been copied from someone else."
And if you're really starting from scratch, Fowler Homes can help you find the perfect house and land package.
"With the house and land packages we've put a plan on there to set a general price with everything included," says Tony.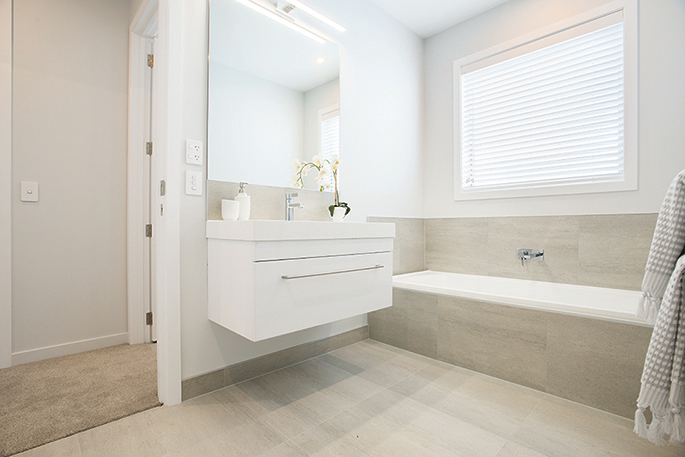 "But we sit down with people and ask them what they want, and we can modify and change those plans around. There's no 'box' for us, we're happy to work with what people want.
"Then we take that to the designers and they fit in the special requirements such as specific sized furniture or an extra garage. Not long after that we present the plan back to the people and from there we get into it and get on to build it."
It's the individual nature and the attention to detail that sets Fowler Homes apart from the rest.
"We're very aware of what a difference having sun coming into the house at certain times of the day, and the layout of the house can have."
Subscribe to our weekly Newsletter
Email: