Late December I kept receiving text messages from a friend saying: "Hey, how about you write about Veganuary?"

Finding a free moment I messaged back: "What's that?"

She replied: "It's like Movember, but it's about being vegan in January."

I looked at the salad in front of me, pulled mostly out of my garden, and kept writing.

I had already set myself to a New Year 'theme', rather than a resolution, of maintaining a healthy diet.

A day later, more encouraging messages. I thought I better text back: "Okay, sounds good." Immediately a stream of great information started coming through Facebook Messenger.

I gave it a quick glance before heading out the door.

Later a message: "So, are you still going to call in and pick up this falafel and hummus I made you? I'm still waiting here." I rushed around.

There was also tofu from a local Korean shop and some very colourful recipe books. Awesome! I popped the food in the fridge and the books on my desk.

The next morning, back from the beach, I looked at the contents of the fridge and tried to remember the instructions. In the end I scooped some falafel out and mixed it up with rice and some salad. It tasted nice.

Later I realised I was meant to fry it in hot oil first.

I needed time to figure out what I could or couldn't eat. I was feeling stressed. It was looking far easier to do Movember and grow a moustache in November. I was in that female age bracket after all.

I tried to explain it to my friend.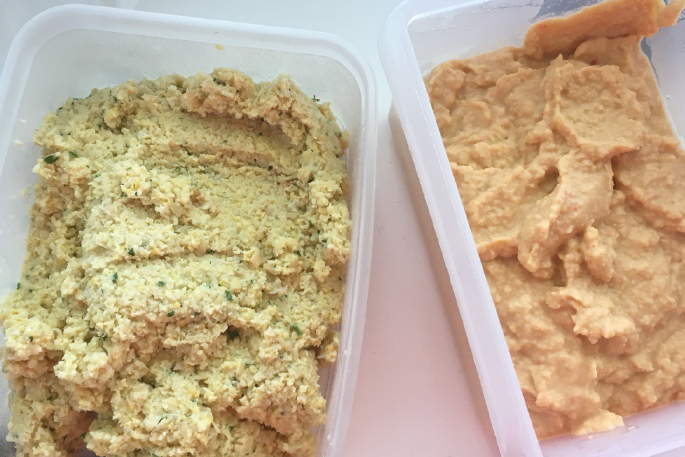 "It's easier to make incremental changes each day, like keeping four bottles of filtered water in my fridge and making sure I drink them every day. I don't have to think about anything except filling them up," I said.

"It's like we're all on the spectrum of being healthier and gradually moving along that spectrum."

I realised I had lifted the 'we're all on the spectrum' from a recent explanation from someone about people with autism. I was aghast.

Definitely not the best analogy and a fast way to offend my dear friends who care for people.

My vegan friend gave me a book on how not to die, by Dr Michael Greger.

"But we're all going to die," I said.

"Well this is how not to die so young," she replied.

"Can't we all just become Christians?" I replied, "then we can live forever."

I was now at risk of offending care workers, Vegans, women growing moustaches and Christians.

I wondered how I could possibly fit in going Vegan for a month when I was fairly busy.

"You just go vegetarian but cut out dairy," said another friend.

"Brilliant!" I replied, forgetting feta is dairy. I opened the recipe books and immersed myself.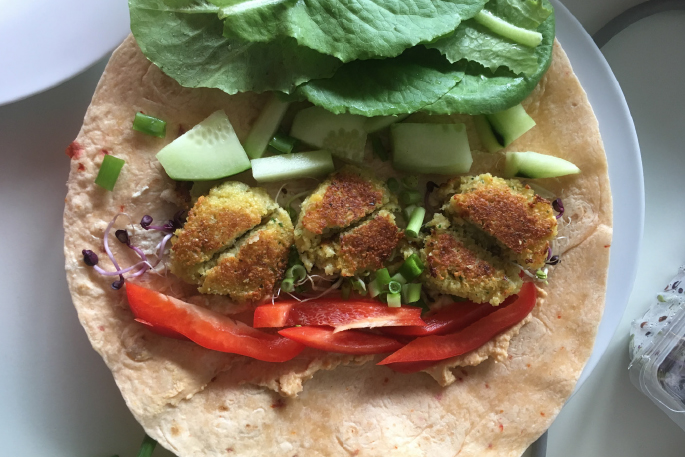 Subscribe to our weekly Newsletter
Email: