Recently I went to a "Goodness Me I'm Plastic Free" workshop in Papamoa. I'd been following Pania Edward's family journey since mid-way through 2017.

Her son Andrei's teacher at Tahatai Coast School, Shona Poppe, had led her class on an inquiry into water and ocean pollution. They'd all learned about the Great Pacific Garbage Patch and turtles starving from ingesting plastics.

As Pania put it, "it went from there".

The family jumped on board World Ocean Day in June, then Plastic Free July. Pania decided to detox her household of plastic, help clean up their environment and learn about healthier options.

"I pulled out all my stuff in the kitchen and had a look at how much plastic packaging there was," says Pania. "It was everywhere. I did a comparison and started to reduce, reuse, and recycle.

"I got a bit drastic in the beginning and replaced all my plastic containers."

The hardest thing seems to be trying to find alternatives to store things in. I was happy to soak up all the learnings Pania has gained from her research.

She's got serious 'cred' from her communications work with councils and district health boards in Auckland. Having completed a BMS, her specialist areas are strategic management and leadership, and communications.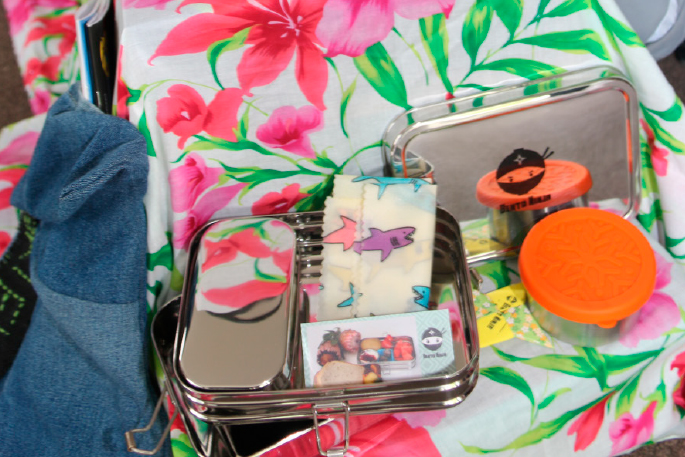 Her work with the New Lynn Revitalisation Project, implementing a SAP asset management IT system, coordinating events and fundraising for community centres from Northland to Manukau is the type of thing that gives me reassurance that someone is checking facts well before informing others - particularly when it comes to matters of the environment.

Arriving in Papamoa with her family about a year ago, it's not lost on her that she is aptly named Pania.

"Pania of the Reef is a Maori folklore story about a lady who lived in an ocean," she says, "so here I am in Papamoa, and I have got really passionate about the ocean."

She shows me how to line a rubbish bin with three layers of The Weekend Sun instead of a plastic bag.

"I read it first," she laughs.

"I don't put anything wet in here, or any food.

"Anything edible I give to my chickens.

"I'm always looking for ways to move something forward and connect people up. What I hope comes out of this is a working group of people interested in making Papamoa plastic-free. There isn't any dedicated plastic-free supplier in NZ."

Her workshop is packed with practical and helpful information. I leave with a check sheet of personal changes I can make. It's about conversion. Converting from plastic bottled hair care products to solid shampoo bars, and wrapping my lunch in beeswax covered cloth wraps instead of plastic food wrap.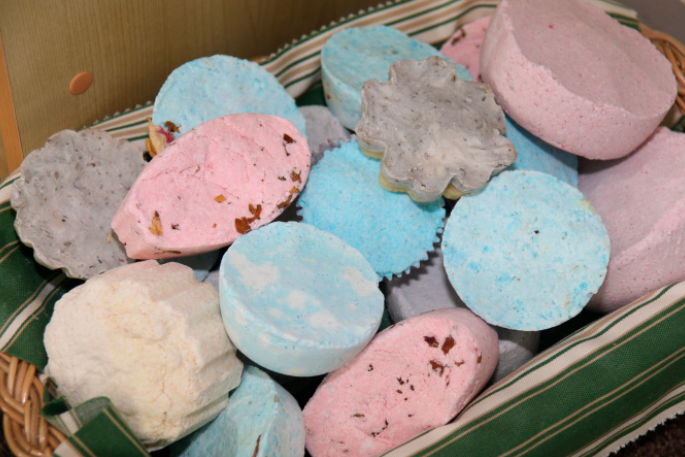 My mind is filled with Pania's easily remembered slogans – 'get away from single-use plastic', 'gladwrap doesn't make wildlife glad', 'plastics break up but they don't break down' and 'take three', which means when I go to the beach, take away three pieces of other people's rubbish to put in the bin.

My very first plastic toothbrush still lies in a landfill somewhere. I'm off to buy a bamboo one.
Subscribe to our weekly Newsletter
Email: