Varicose and spider veins are relatively common conditions, affecting up to 50 per cent of women and a lesser number of men.

These days, thanks to advanced technology, there is a variety of treatment options for patients to consider, and if you are concerned that you may have problematic varicose leg veins, you may want to consider a visit to the expert team at Fraser Clinic.

Varicose veins are superficial leg veins, which have become dilated and tortuous and can be associated with a variety of unpleasant symptoms such as restless legs, cramps, itchiness, heaviness, or pain.

In worse cases, left untreated, the skin can develop eczema or even ulceration.

Many people want their spider and varicose veins treated for cosmetic reasons and whilst these cosmetic treatments are offered at Fraser Clinic, they're not covered by most insurers.

However, patients can now opt for effective non-surgical treatment that is covered and is highly effective too.

The exact cause of varicose veins is still not understood, but we do know it results from defective one-way valves within the vein itself.

Up until 18 years ago, surgical stripping of varicose veins was the main form of treatment. Today there is Ultrasound Guided Injection and Ultrasound guided Endovenous Laser Treatment.

Fraser Clinic, set up 18 years ago by Dr Geoff Olsen, is the only dedicated clinic in the Bay of Plenty region for the non-surgical treatment of varicose veins with Cooltouch ELT.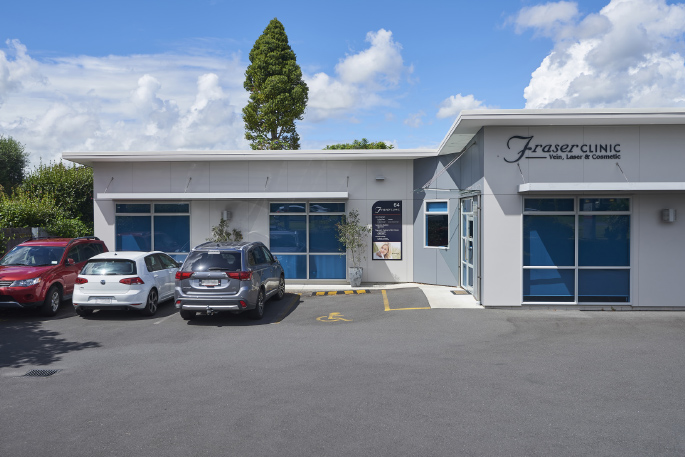 Combined with ultrasound guided sclerotherapy, ELT has rapidly become a mainstream treatment to such an extent that Fraser Clinic is an Affiliated Provider to Southern Cross for the non-surgical treatment of varicose veins.

With modern laser treatment, a tiny fibre optic device is introduced into the vein at the level of the knee and positioned within the vein from the knee to the groin, or in some cases from the lower calf to the level of the knee.

With local anaesthetic in place, and the laser activated, the fibre is gradually withdrawn from the vein over five or six minutes, sealing it painlessly. Residual smaller varicose veins are treated with ultrasound guided injections at the same time, with the whole procedure usually taking no more than 90 minutes.

Dr Olsen says that although there is a closure rate of the treated vein of greater than 95 per cent at one year, we know that some patients can develop further varicose veins in the future, given the fact that varicose veins are, for some, a chronic condition.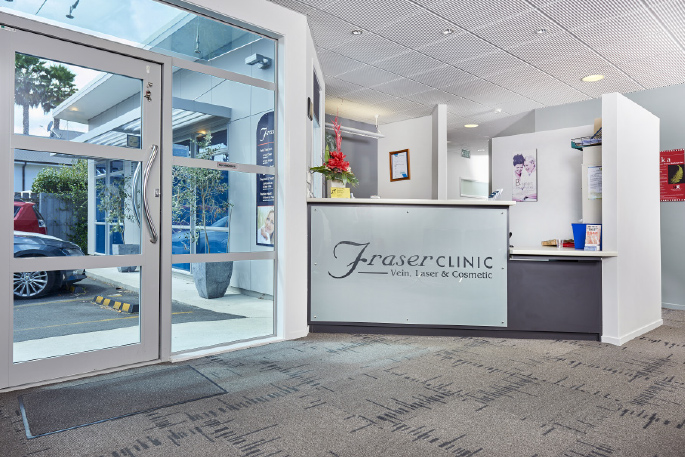 "It's reassuring to know there is now a very straight forward, effective non-surgical treatment that can manage recurrent veins, which is covered by most insurers, allowing minimal disruption to daily activities and a rapid return to work," says Dr Olsen.

In addition to a background in general practice in Tauranga, Dr Olsen also holds a fellowship of the Australasian College of Phlebology.

Knowing you're in trusted hands for any procedure is important and with the team at Fraser Clinic you're in expert hands.

They've successfully provided safe, effective, non-surgical vein treatments for Bay of Plenty residents for the last 18 years.

For a vein consultation with Dr Olsen, phone Fraser Clinic on 07 578 9495 to make an appointment.
Subscribe to our weekly Newsletter
Email: