Jamele Skincare Centre has been in the Foster family for 30 years this year, passing down from mother to daughter along the way.
While Shelley is now at the helm, Pat's visionary philosophy of holistic skincare beats at the heart of everything Jamele does. At 80, Pat still takes care of the Jamele accounts, makes the staff birthday cakes and remains, as always, her daughter's greatest cheerleader.
Shelley counts herself very fortunate that throughout three decades Pat and her have owned Jamele Skincare Centre on Tauranga's Cameron Rd they've never once had a harsh word between them.
"We think alike and I think that is one of the key elements of our successful business partnership," says Shelley.
Shelley lives in Pyes Pa and Pat's a stone's throw away in a tudor-style cottage on the property.
Pat bought Jamele Skincare Centre in 1986. She was 50 and had just returned from studying at the School of Natural Aesthetics under the legendary Janice Sarre Smith of Janesce Skincare in Adelaide, when she spotted the clinic for sale.
It was "a pretty sad and sick little clinic" losing money fast. She took a risk and introduced her holistic philosophy of skin health to the women of Tauranga.
This was long before the world had embraced the clean-eating, sugar-free and slow food movements of today. "This inside-out approach was not the norm back then."
Shelley's friend and beauty industry influencer, Janine Tait, champions what she describes as the Slow Beauty Movement – a move away from invasive treatments to more natural and holistic approaches. "This really captures well what we are about," says Shelley. "Mum founded Jamele on this holistic philosophy and the health and wellness movement has blossomed; now these ideas are sought out."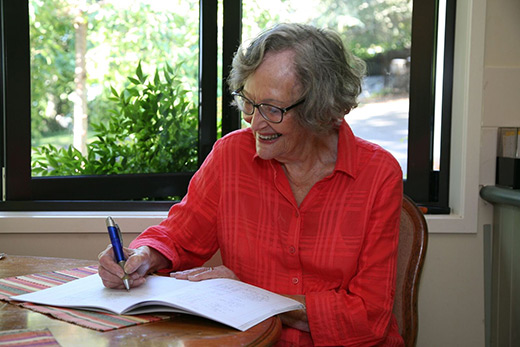 In the early 1990s, Shelley gave up a successful photography business to join her mother at Jamele, which by then was thriving. "The security of the business appealed to me at first, and the love of holistic skincare came later," says Shelley. "When I did my training and realised how much science there was behind skincare I was hooked. Since then, I have never stopped learning."
The pair say the greatest privilege of their profession is caring for women throughout their lives. "Taking care of someone's skin is a very hands-on and personal thing," says Pat. Shelley says people open up to you. "You get to know their families, their happy moments and their worries. We should have done psychology degrees really."
They've also witnessed massive changes in the beauty industry – not all positive. "Chemical peels, laser resurfacing, microdermabrasion, and sun beds have come and gone through the industry," says Shelley. "We are about preserving the integrity of the skin barrier function and building beautiful skin from within."
Jamele's signage has been refreshed to celebrate the 30-year milestone, with the words Nature, Science, Beauty. "This sums up our commitment to working with a holistic natural philosophy and marrying that with the best that ethical science has to offer," says Shelley.
With Mothers' Day approaching, Shelley is full of warm words for her mum. "She's been incredibly hardworking and forward-thinking all of her life. She's really passionate about health, music and family. She is incredibly generous.
"If I can grow up to be like her, I'll be doing well. That's the goal."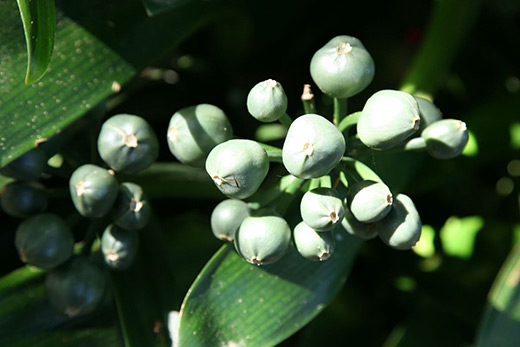 Subscribe to our weekly Newsletter
Email: