Music Plus


with
This week it's all about blues – and here's an extravagant statement to open with...
It may sound like an exaggeration, but I reckon the NZ Blues & BBQ Festival 2023, happening at the end of the month in Rotorua, is as good as any blues festival I can remember in New Zealand.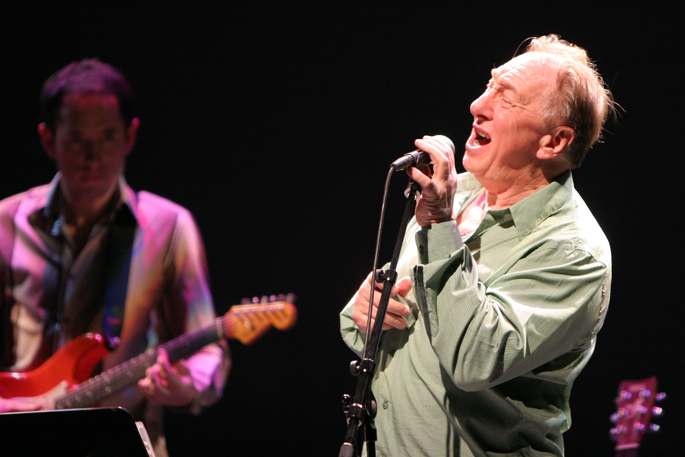 Photo: New Zealand music icon Midge Marsden. Photo: supplied.
This is the festival's second year and the line-up is truly something special, from Midge Marsden, Australian slide guitar wizard Fiona Boyes and international high-flyer Grant Haua to Northland's Legacy Band, Auckland's Flaming Mudcats, guitarist Jim Kara, and Tauranga blues reps Rehaab, Kokomo and Robert Lock's Loaded. And much, much more.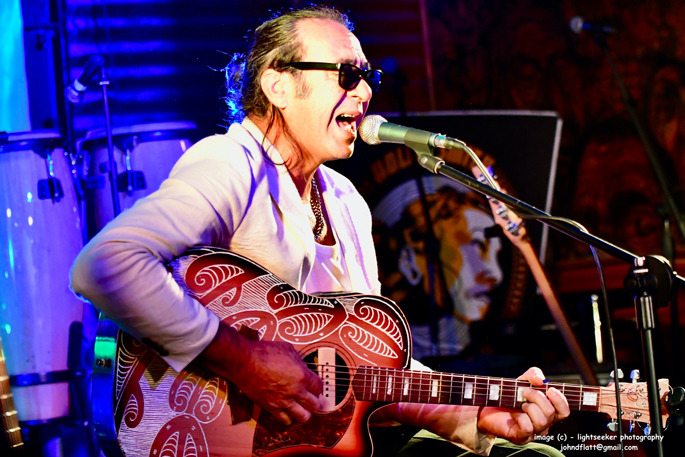 Photo: Tauranga blues artist Grant Haua. Photo: GH Explosion.
Pretty stunned
It's all happening from next Friday, November 24, to Sunday, November 26, with the Sunday turned over to youth bands, competitions and workshops, and with music starting at 2.45pm Friday and 11.45am Saturday, running through till 10.30pm each night.
As someone who hangs out with people whom you might call the 'hard-core' elements of New Zealand's blues community, I can collectively say that we are pretty stunned. And impressed.
Last year's inaugural festival was good in many ways but seemed a little lacking in one key component: blues acts. We all assumed this year that things would most likely go the way of the old Blues, Brews & BBQs festivals.
For those who don't remember, these were a series of immensely enjoyable festivals held around the country – I think there were about six – which spanned at least five, maybe 10 years. In a way they were ground-breaking, possibly even ahead of their time.
Firstly, they ran with the BBQ idea years before the juggernaut of American BBQ hit these shores. These were sweet little Kiwi BBQs, not the industrial strength "as seen on television" Pit Master Wars that Rotorua promises.
And they caught craft beer just before it was about to become 'A Thing'. I believe there were even struggles initially to find enough craft brewers to take part, which seems unthinkable now...
But the first thing that got jettisoned was the 'blues'. Some of the events ignored the blues bit completely and just treated it as useful alliteration that meant "there will be music". A few had a single token blues band among three or four 'regular' bands. I think I only ever went to one, in Nelson, with a purely blues line-up.
Photo: Australian slide guitarist Fiona Boyes. Photo: supplied.
Best blues line-up!
And that's what we were assuming would happen in Rotorua. Like I say, last year it was a bit patchy for blues purists with a lot of bands sort of 'blues-adjacent', like the Credence-playing blues-rock outfits you often hear at Blues Jams. So we all figured this year things would slide a little further.
But, no! As I started by saying, this is as good a blues line-up as I can remember seeing at one event in New Zealand. There's even a second stage for solo acts. Fiona Boyes and Grant Haua are playing both with their bands, and without – overall it's pretty damn close to brilliant.
Hear Winston's latest playlist: