Two Tauranga nine-year-olds will be on-stage in Auckland this weekend, each playing one of the most-loved, popular princesses that Disney has brought to life on our screens in recent times.
Friends Iisha Harris and Milla Cloke will both play the role of 'young Princess Anna' in the National Youth Theatre's Disney 'Frozen Jr' production on May 14-15 at the Concert Chamber in Auckland's Town hall.
Finding out she'd be playing the role of darling Anna, Milla says: "I was so happy I was jumping around the house". Likewise, Iisha says: "I was very excited because that was the one I really wanted to play".
With Sunday rehearsals in Auckland, the young performers have been getting there with the help of their family chauffeurs.
The show's director Cole Johnston says the two Tauranga talents stood at out auditions. "They were just super confident! They knew the songs and took direction really well," says Cole.
"We did a bit of ensemble work with them too and they were just great."
The girls' strong performance presence comes from years of experience in the performative arts arena.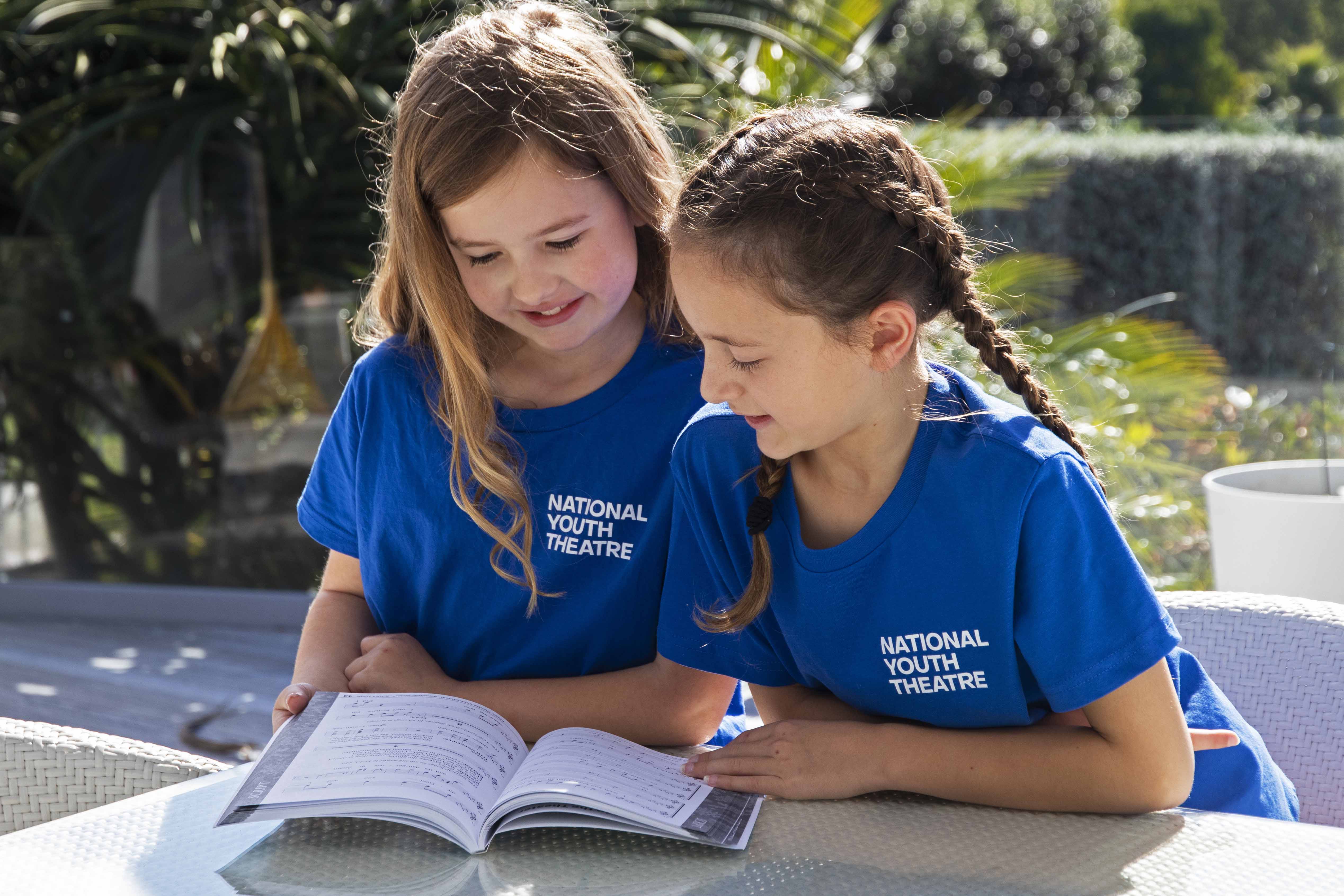 Milla Cloke and Iisha Harris rehearse their musical pieces for the show together. Photo: Bob Tulloch.
Milla has been in dance troupes, musical theatre shows and singing competitions, taking dance lessons since the age of four. Iisha also has a background in musical theatre and is involved in film and television too.
Moreover, this is not the first time the talented youngsters have played the same role as each other.
The pair was set to play Little Cosette in Tauranga Musical Theatre's 'Les Miserable' back in February, which unfortunately was cancelled due to Covid.
National Youth Theatre is an all-access training programme for children and young adults. Cole says it is rare you get younger people coming through with the amount of commitment and understanding for what they do as Iisha and Milla do.
"I'm really encouraging them to explore their own rationale for why they're saying things [lines] as well, so it's a pretty cool educational process."
Both Milla and Iisha enjoy the vibrancy they get to portray through Anna's character. "She's a really fun character, and I love playing fun characters because I like to be excited on-stage," says Milla.
"My favourite thing is how bubbly and energetic she is," says Iisha
Performing in two shows each, Iisha and Milla will delight audiences on-stage in the Concert Chamber at Auckland Town Hall on May 14-15, with 11am and 1pm performances. Tickets are still available at: https://nyt.nz/programmes/frozen-jr
Subscribe to our weekly Newsletter
Email: