Racing Tauranga is "very happy" the controversial idea to put housing on the Greerton Racecourse Reserve has been canned.
Housing was one of 10 options Tauranga City Council was proposing for the 85 hectares of crown reserve land that is leased by the Racing Tauranga, Tauranga Equestrian Sports Association and the Tauranga Golf Club.
At a meeting on Monday, the Commissioners at TCC voted to remove housing as a possibility for the reserve and selected three options for public consultation.
Council and Kāinga Ora's investigation into best future use of the land, The Greerton Maarawaewae Study's purpose, is to identify opportunities that support wellbeing and liveability as the city grows as well as providing certainty to the current users.
Racing Tauranga chairman Carl McComb says they had two goals at the start of the submission process – to extend their lease that expires in 2039, and to oppose housing.
"We always found ourselves to be the guardians of the reserve," says Carl.
"It's an historical reserve and the club's been there from the start. We just didn't see that it should have been turned into housing regardless of the outcome.
"It's just great to finally have that [housing] off the table and for the reserve to remain a reserve."
The land was permanently reserved as a recreation ground and racecourse in the late-1800s and Racing Tauranga has been racing there for 150 years.
The three options council will consult on are health services and a central park, a central park and active recreation, and an enhanced status quo that adds playing fields to the current site.
Options one and two would require the racecourse and equestrian to be relocated, while enhanced status quo would mean all current users can remain.
Carl says there is more to understand about health services occupying the site, but if it were to go ahead they are working in "good faith" to look at what other options there are for the racecourse, like relocation.
He says the cost of relocation and where the racecourse might go is a "massive project" and there are discussions happening around that.
If the enhanced status quo option is selected by the Commissioners, when a decision is made later this year, Racing Tauranga would be "delighted", says Carl. "We're happy to work with the community to increase the use."
Public consultation on the options will take place from mid-July to mid-August.
Public Interest Journalism funded through NZ On Air.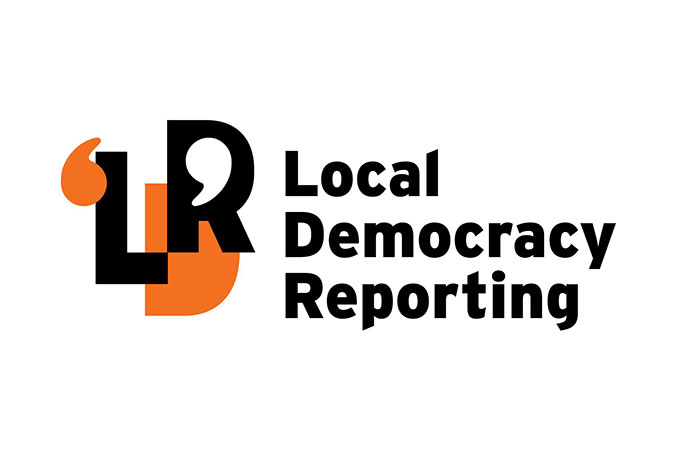 Subscribe to our weekly Newsletter
Email: