The Bay of Plenty's star-filled roster of 19 athletes are gearing up for the 2022 Commonwealth Games, which kick off today NZ-time and close Monday August 8.
Well-known Tauranga journalist and para lawn bowls athlete Graham Skellern, who is one of the Kiwi athletes competing in Birmingham, says a combination of reading, not overthinking and practising is getting his head in the game.
"In between practising at the bowling greens I try to lay back. I don't want to overthink. I'm busy finishing a John Griffin book at the moment," says Graham, who is residing at Warwick University – one of the NZ athlete villages in Birmingham.
"Without getting too ahead of myself, we had a warm-up match against South Africa…The two South Africans we played won the gold medal in Glasgow in 2014. We ended up beating them 22 to 11, so that was a great confidence booster.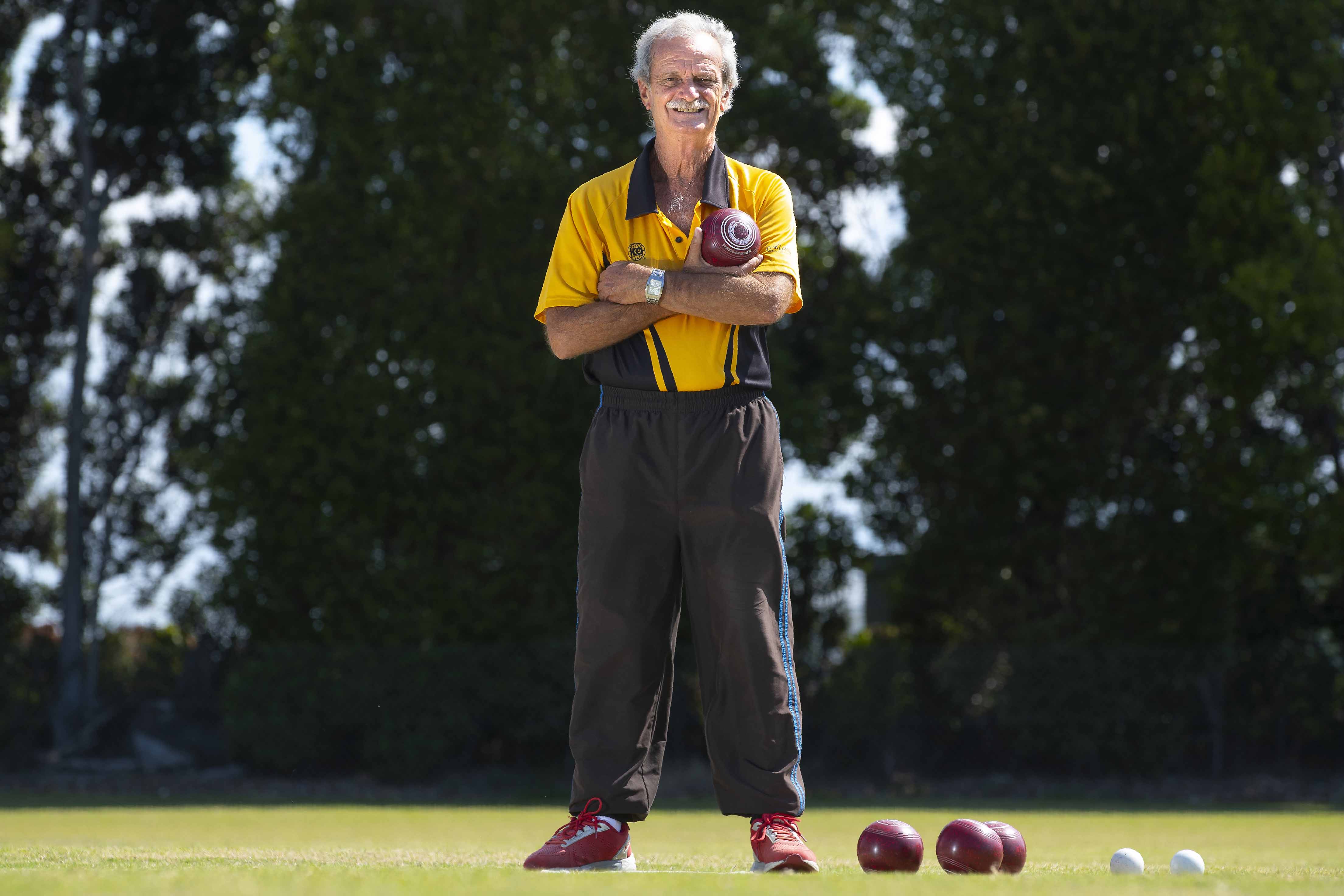 Keeping it simple
"I'm trying to keep it as simple as possible, and trusting and relying that the preparation we have put into the games will come to life in the first game on Friday, July 29," he told The Weekend Sun from Birmingham earlier this week.
Graham adds that an unusual part of competing this year is the stadium size. "It sits about 3000 people, which is pretty big for lawn bowls. Back home if you've got around 100 people watching that's quite a crowd. "I'm expecting it will gear me up and get me into action really."
Graham has been in his games village since July 22, enjoying the process of meeting athletes and making the most of his three-hour training blocks allocated daily to each country competing.
He's looking forward to playing his first games against Australia and England today NZ-time, July 29, after the games opened earlier today. "My family want to keep up-to-date with what's happening. "They want to see photos and we keep in touch mainly over email."
BOP represented
Along with Graham competing in para lawn bowls, the BOP has another 19-odd athletes at this Commonwealth Games.
The Bay's lawn bowls athletes are Gerald Brouwers from Te Puke and Lynda Bennett from Whakatane. BOP's competing triathletes are Hayden Wilde from Whakatane, and Nicole van der Kaay from Taupo.
BOP rugby sevens players feature Stacey Fluhler from Ruatoki, Sarah Hirini from Papamoa, Ngarohi McGarvey-Black from Ruatoki, Dylan Collier of Opotiki and Joe Webber.
Also competing is Tauranga hockey player Frances Davies and beach volleyballers Brad Fuller and Sam O'Dea from Tauranga. Patrick Bevin from Taupo is competing in cycling, Tauranga's Jayden Bezzant is in the basketball 3x3, Amanda Landers-Murphy of Rotorua is competing in squash, Tauranga's Ariane Nicholson in boxing, and Tauranga's Samuel Tanner in athletics, plus Tauranga relocatee Hayley Whiting will be weightlifting. The 2022 Commonwealth Games opening ceremony is expected to run from 6.55am-9.30am NZ-time today, July 29. The NZ squad will open their competition with women's lawn bowls at 7.30pm NZ-time.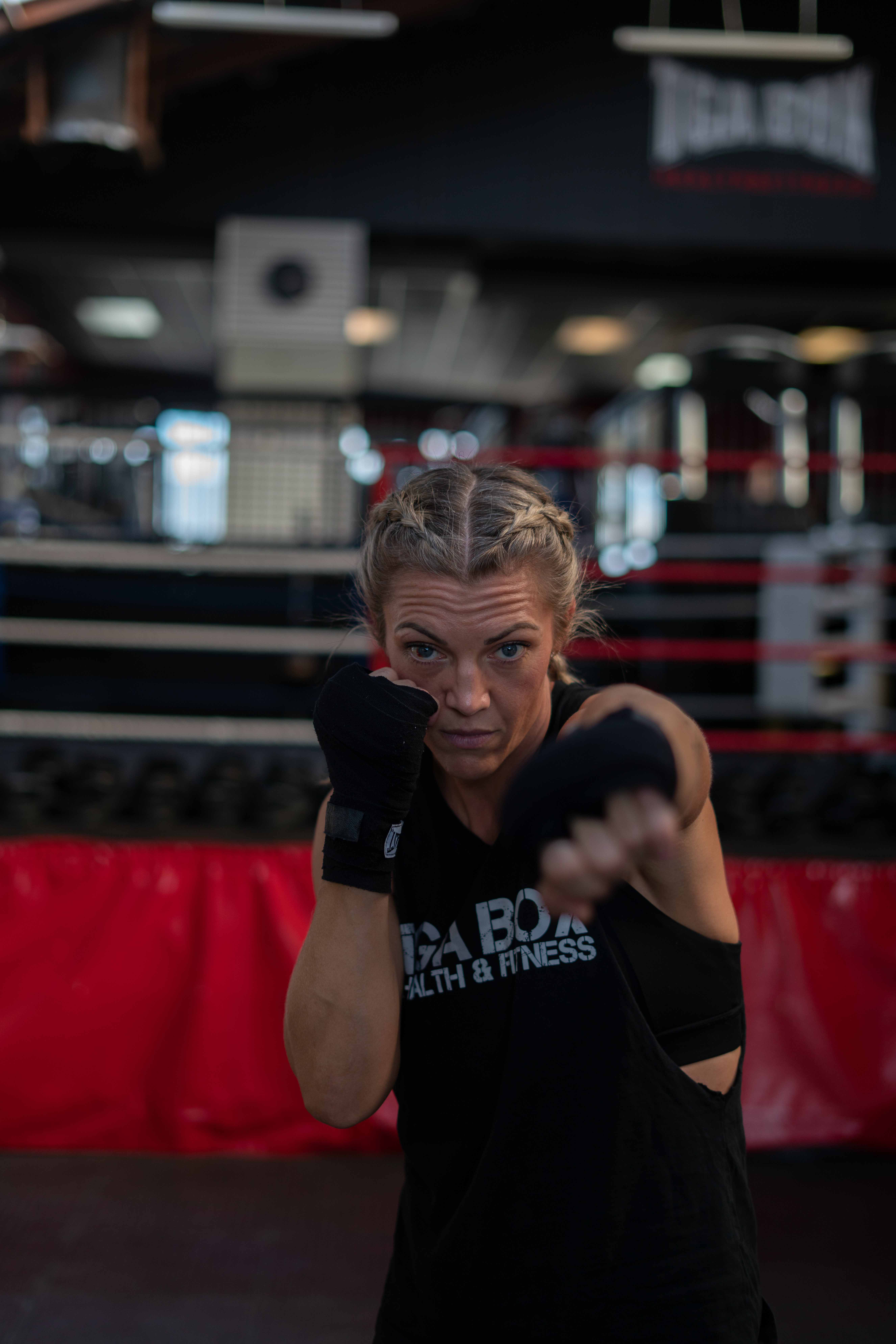 Subscribe to our weekly Newsletter
Email: