Three appointments were made to the board of the Tauranga Art Gallery Trust this week.
Emma Gardiner, Rosemary Protheroe and Steven Farrant are the new trustees appointed by Tauranga City Council.
Mayor Tenby Powell says trustees on council-controlled organisations are an important council function and as it is the trustees who are responsible for ensuring community outcomes are delivered.
"I'd like to acknowledge on behalf of council the contribution made towards the Tauranga Art Gallery's progress in recent years by outgoing board members, Peter Anderson (Chair), Judith Stanway (Deputy Chair) and Mary Stewart (Trustee), and in particular with the Mr G – Home, Art Loves You and Paradox events, which were key achievements," Tenby says.
During their six-year appointments, the Art Gallery has seen significant growth in the numbers of people using its facilities, along with growth in the quantity and quality of events. More recently, it has been rising to the challenge of developing new ways of ensuring that art experiences continue to be accessible to the community, as the city moves into the post COVID-19 recovery period.
"I'm confident that as a result of these appointments, the board will be well-placed to develop new and innovative strategies.
"Emma, Rosemary and Steven have the skills and experience to meet the needs identified by the appointment panel and I have no doubts that their appointments will help Tauranga Art Gallery to develop and implement its strategic goals," Tenby says.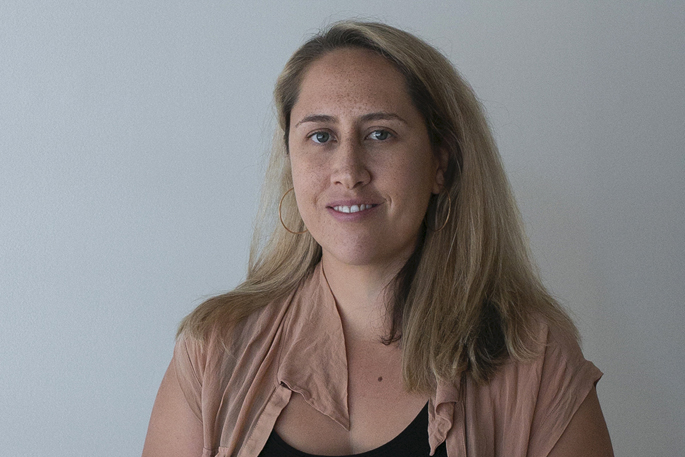 Emma Gardiner
With a keen interest in the arts and art education, Emma joined the Tauranga Art Gallery Trust board as an aspiring board member in September 2019 and comes highly-endorsed by the current board for her contribution. Emma is also a trustee with Central Kids' Trust and a member of the Institute of Directors. Currently General Manager for Te Tāwharau o Ngāti Pūkenga Trust, Emma has consulted at a strategic level with government and Māori agencies. Emma has an MBA from Victoria University, Wellington.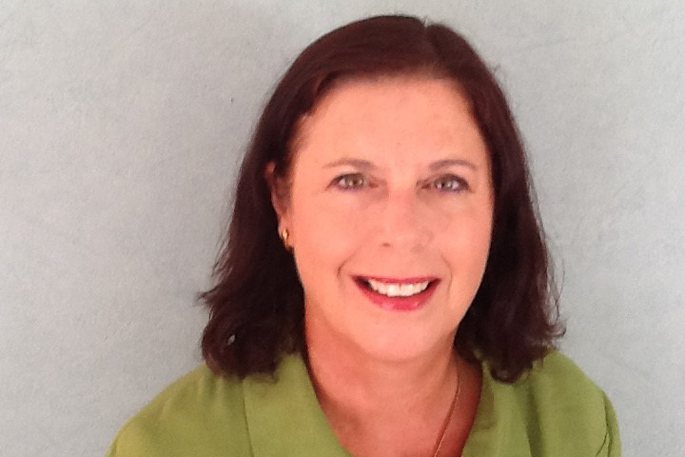 Rosemary Protheroe
Rosemary is currently Deputy Chair of the Taonga Tauranga Heritage Bay of Plenty Trust and a member of the Institute of Directors. She has a background in developing and delivering transformational change and developing high-performing cultures through previous roles as Director of Human Resources in both private sector and not-for-profit organisations in the UK and New Zealand.

Steven Farrant
Steven is a former board member of Tauranga Chamber of Commerce and Chair of Small Business Tauranga. An experienced business owner and operator with strong commercial acumen and marketing experience, Steven was awarded Rocket Young Business Owner of the Year and a Westpac Business Award for his Tauranga business, Candles NZ Limited. In his current role as Partner and Client Service Director at S&L, Steven has built a strong understanding of the role of local government.

Appointment Panel Chair and current Tauranga Art Gallery trustee, Rebecca Graham, is delighted to welcome Emma, Rosemary and Steven to the board.
"They bring vast and diversified experience and fantastic connections across the region. The board is looking forward to working with them all as their skillsets complement those of our current board and will further enhance the contribution that arts and culture bring to this region," said Rebecca.
Tauranga Art Gallery Trust is a trust and council-controlled organisation of Tauranga City Council. The new appointments will commence from 1 May 2020.
Subscribe to our weekly Newsletter
Email: